Home
Shop our most popular bundles or configure your own from just $18.
Before big industry, soap was minimally processed and chemical-free. We make products with that same pre-industrial standard. Your body prefers ingredients that exist in nature, not ingredients made in labs. That's why we make soap using amazing natural ingredients offered by our planet to keep you clean, moisturized, and smelling great.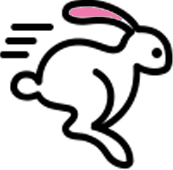 Our products are never tested on animals, only humans.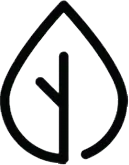 Ingredients are sustainably sourced to protect our planet.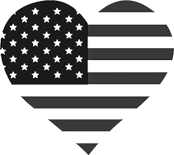 Our products are created by hand in the United States.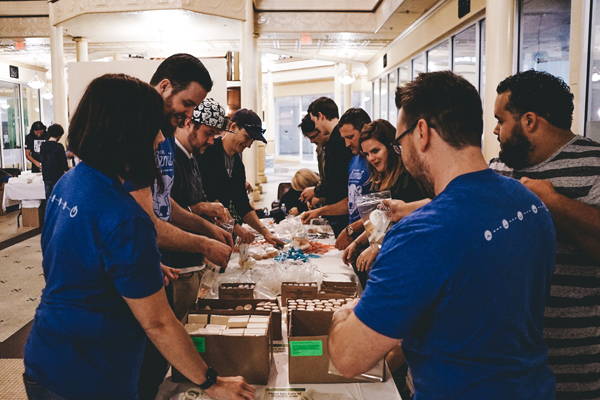 Access to something as simple as a bar of soap can reduce hygiene-related deaths by up to 65%, especially amongst children.
Through our partnership with Clean the World, your purchase helps provide millions of pounds of soap and clean water to those in need.