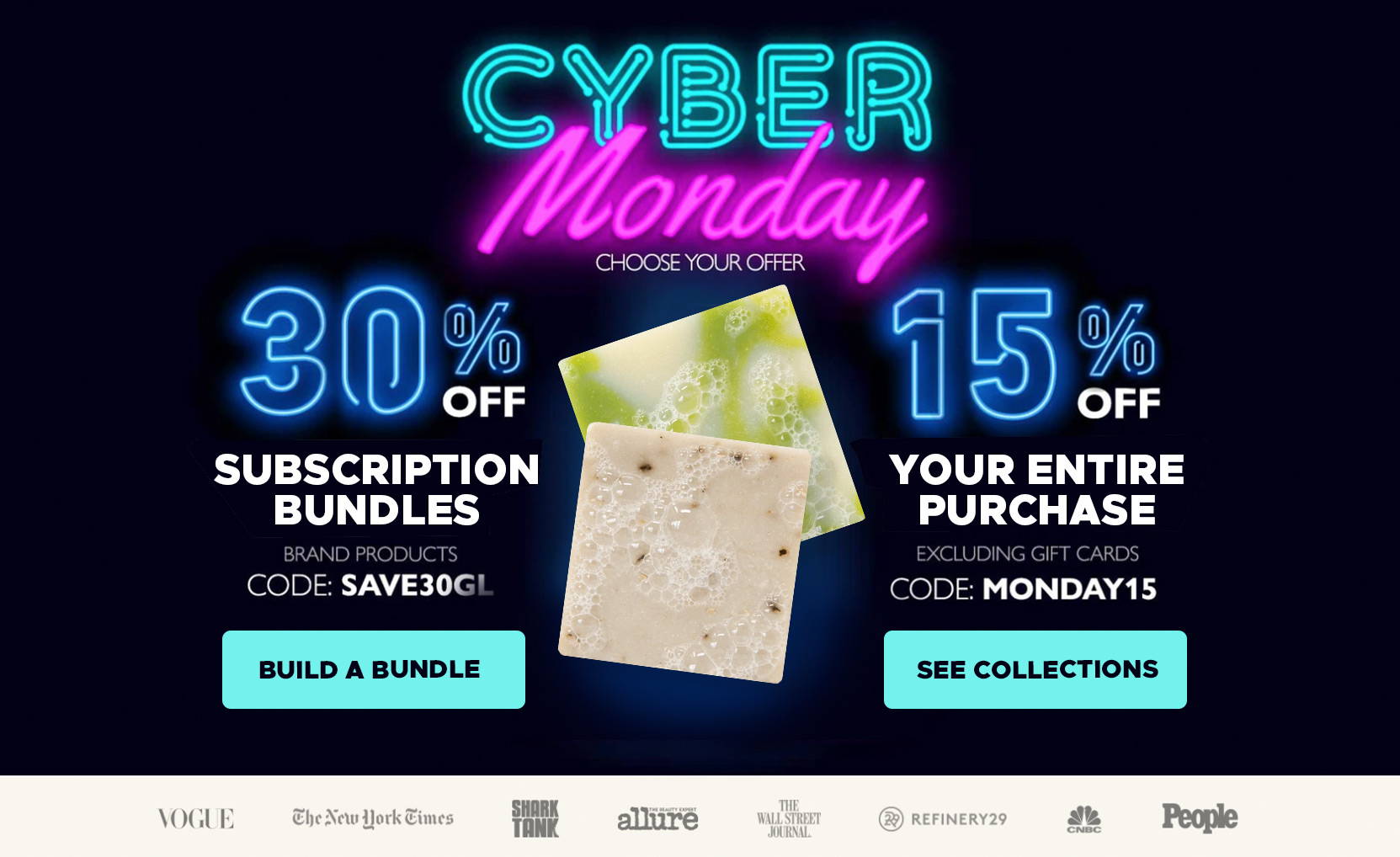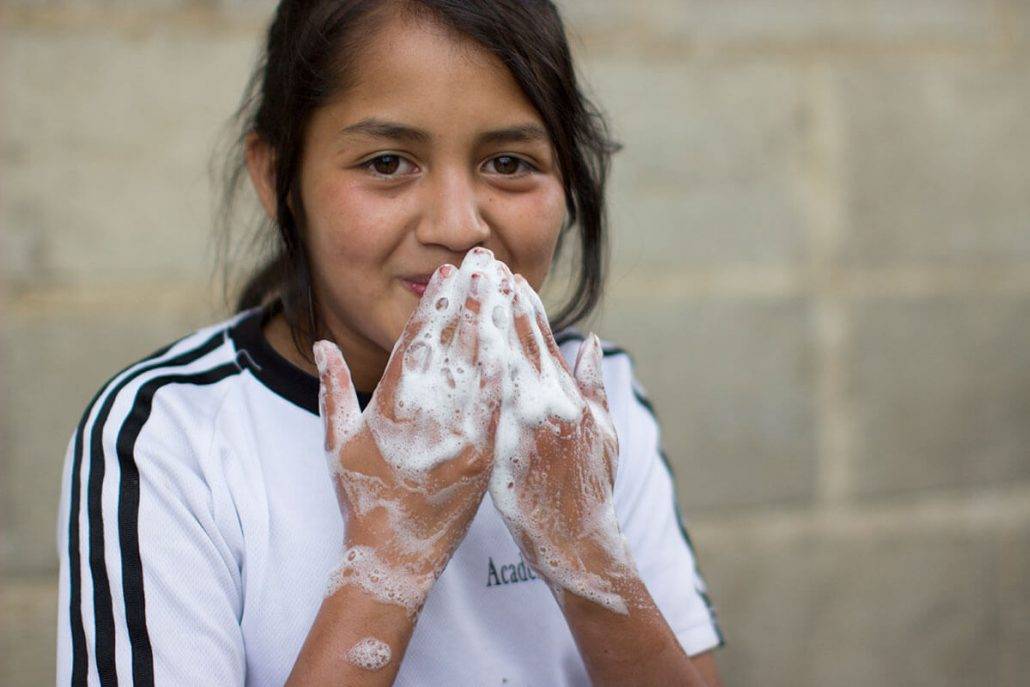 Together we can clean the world.
Access to something as simple as a bar of soap can reduce hygiene-related deaths by up to 65%, especially amongst children.
Through our partnership with Clean the World, your purchase helps provide millions of pounds of soap and clean water to those in need.